Work from
anywhere and anytime
Working with Star Health gives you the flexibility to work from any internet accessible location. Your hours can also be flexible which gives you the freedom to schedule your work and reach prospective applicants during optimal contact hours.
Choose to work a full

or part-time schedule
Star Health offers both full and part-time schedules to accommodate your needs. We are always looking for remarkable candidates to suit our staffing requirements. We have a great opportunity instore if you know someone as active and talented as you. Our referral bonuses go above and beyond the current market expectations where you can be generously rewarded for referring us a superstar professional.

Send us a referral. Fill the form below.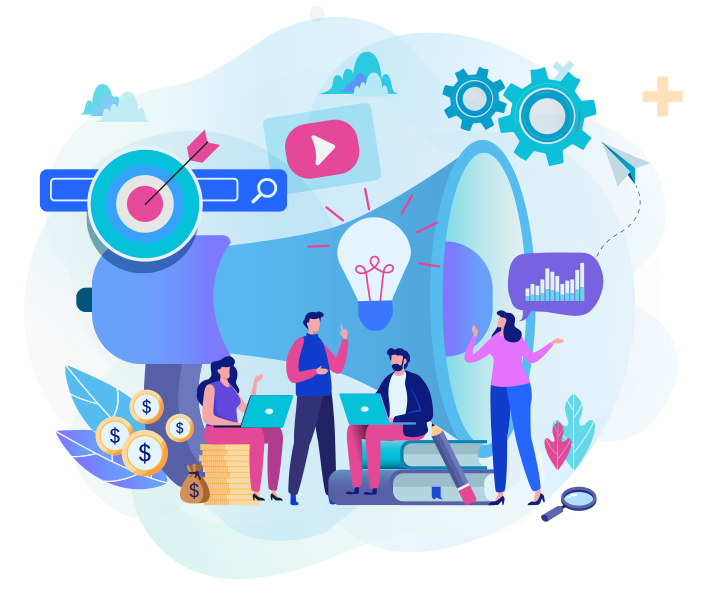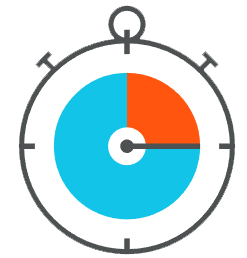 Access to thousands of job opening
with a wide spectrum of specialty
Access to our ATS

(applicant tracking system)
To support your recruiting efforts, you will be granted full access to our applicant tracking system with 1000+ jobs and candidates.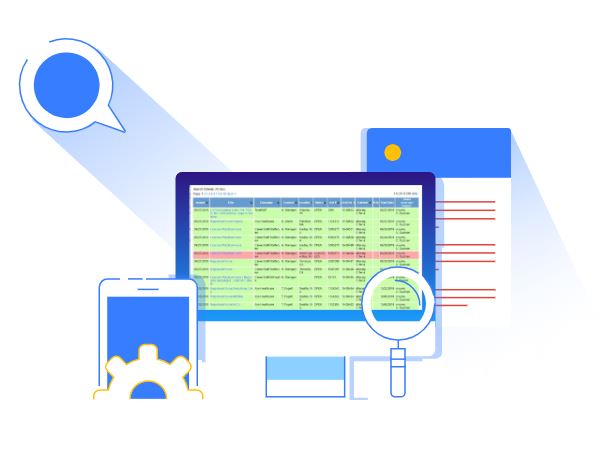 A dedicated

Account Manager
We will assign you a dedicated Account Manager who will provide support and ensure your success at every step in the recruiting process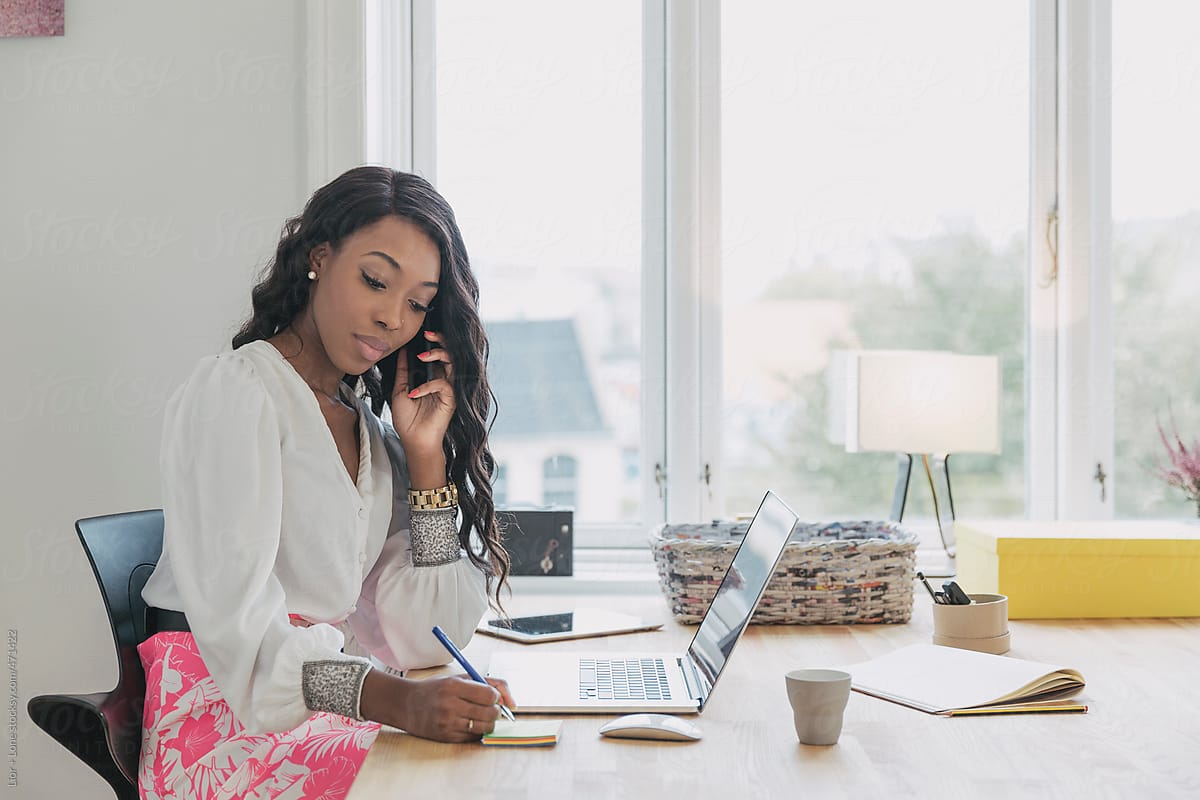 A dedicated
Credentialing Specialist
You will be assigned a dedicated Credentialing Specialist who will help you complete the credentialing process to meet the compliance need of the facility/hospital.
Sign up to recruit
At Star Health we are dedicated to fixing the broken hiring processes for recruiters, candidates, and clients. With the best recruiters enabled by cutting edge technology we are providing an immense impact to the healthcare community.
Earn High
Payout
We offer you an amazing opportunity to earn lucrative commissions, considered highly competitive in our industry. We believe Current Recruiters in Healthcare are underpaid drastically for the efforts they make to on board healthcare professionals. Healthcare recruiting is all about the network and connections of recruiters. We believe our recruiters should own their networks. We provide our recruiters with the tools they need to expand their networks drastically and connect them with tens of thousands of roles across the country.
Weekly
Payout
Your hard-earned commissions are paid on a weekly basis. Star Health's philosophy is to keep every Recruiter, Nurses/Candidates happy.
Sign up to recruit
Laptop reimbursement
program
We offer a Laptop Reimbursement Program which allows you to buy a new laptop which will be yours for the rest of the life.
Sign up to recruit