Work when and where you want, with same-day payment
Healthcare Staffing
Fastest growing proprietary & diverse talent pool of healthcare professionals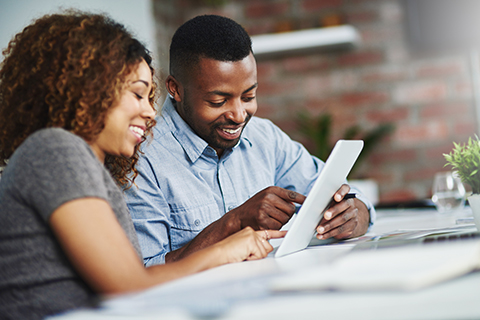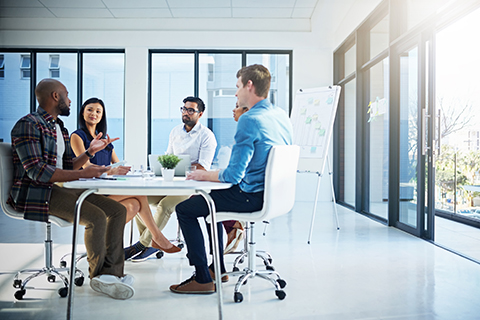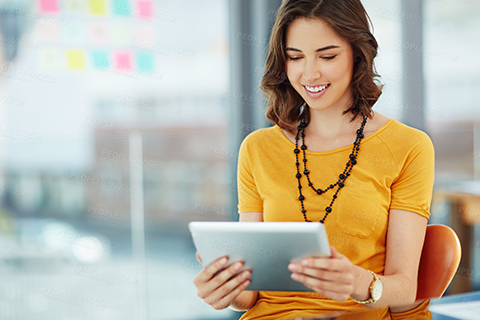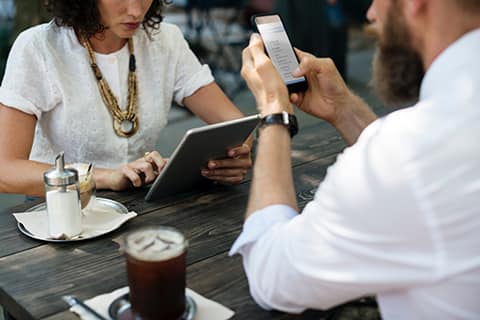 REFERRAL
BONUS
We are always looking for remarkable candidates to suit our staffing requirements. We have a great opportunity instore if you know someone as active and talented as you. Our referral bonuses go above and beyond the current market expectations where you can be generously rewarded for referring us a superstar professional.
Send us a referral. Fill the form below.
Flexible Jobs for

Modern Recruiter
Join the league of our high earning Remote Recruiters, work anytime from anywhere
---
Star Health offers travel nursing jobs & healthcare staffing services to organisations.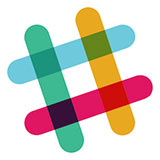 PER DIEM JOBS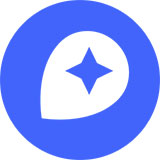 PERMANENT STAFFING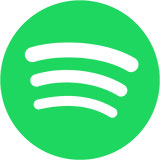 TRAVEL NURSING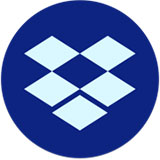 IN-HOUSE CARE PROVIDERS